STEAMPUNK STREET
ARIZONA'S ORIGINAL STEAMPUNK EVENT!

We're experimenting
and devising plans for the next
~ STEAMPUNK STREET EVENT ~
Stay Tuned!
QUESTIONS?
Email: steampunk@evermorenevermore.com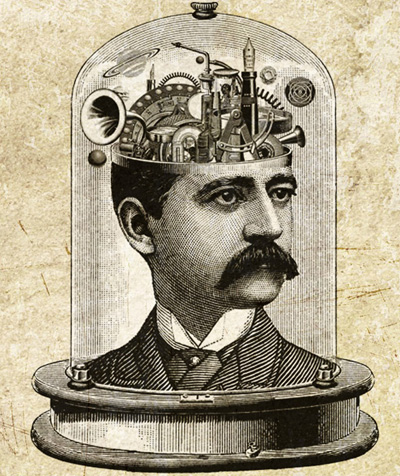 WHAT IS IT?
If you are new to Steampunk, it is a genre of art, fashion, and gizmo technology that envisions a future that never was, from the perspective of a citizen of the Victorian era (mid 1800s – early 1900s). This is an awesome opportunity to witness some of the coolest creations ever imagined!